Good hair days start here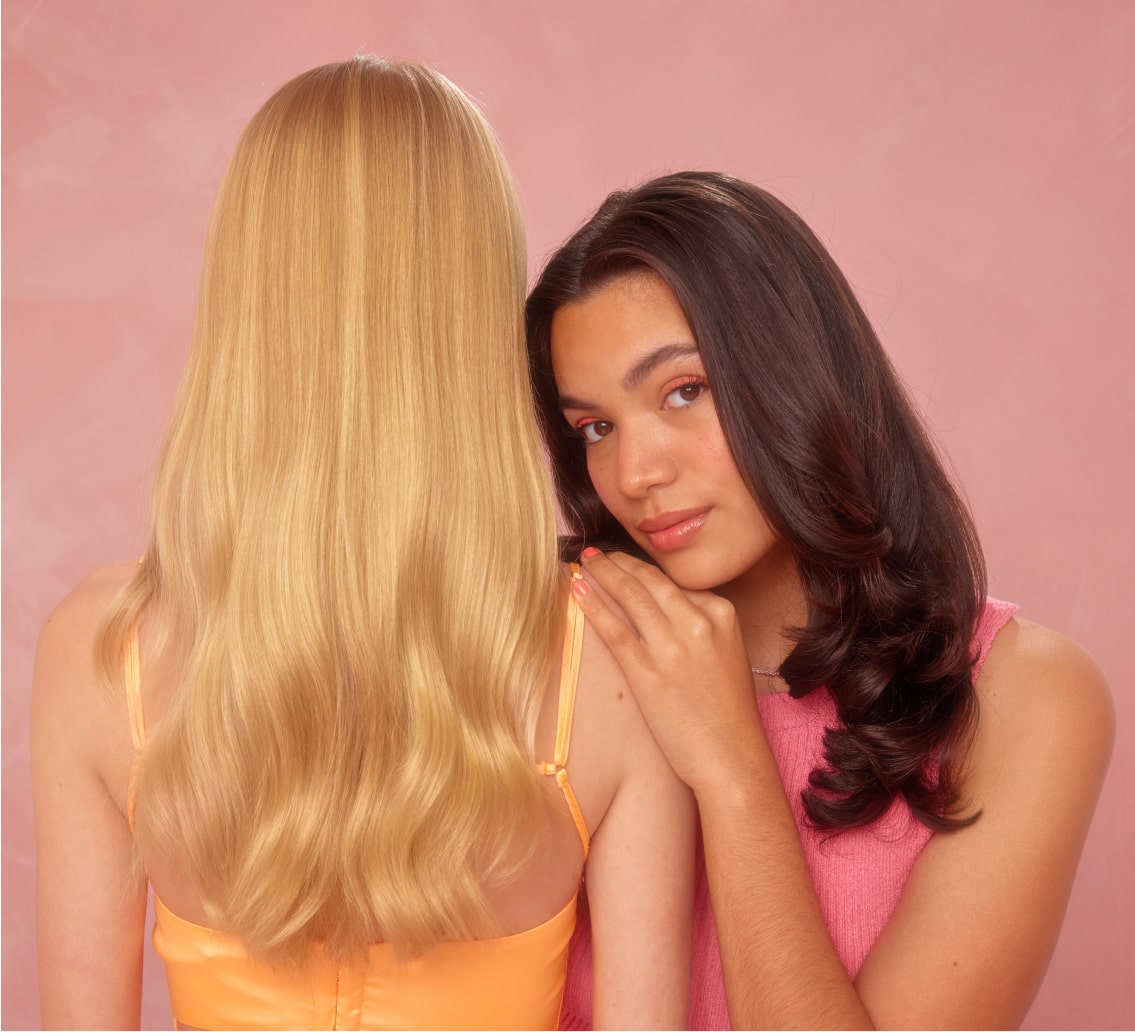 MONDAY is an award-winning, modern haircare brand making luxury more inclusive. We don't believe you should have to pay more for quality haircare that not only looks good in your shower but reflects your values—like being cruelty-free and avoiding things like SLS and parabens. Our award-winning, dermatologically tested formulas have a focus on natural ingredients and our pink bottles are fully recyclable, to help minimise our carbon footprint.
We think good hair should be an everyday thing, and that quality products are the basis of every good hair routine. Our core range currently consists of Shampoo, Conditioner, Dry Shampoo and daily Hair Gummies.
Along with an engaged community of Good Hair Enthusiasts (that's you!), we're proud to have several MONDAY Muses. They're people you'd want to be friends with IRL: entrepreneurs, CEOs, beauty experts, designers, artists and authors who are more than their Instagram followings. They include celebrity colorist Jenna Perry, hair stylist Patrick Wilson, celebrity nail artist Betina Goldstein, and stylist Bettina Looney.
With MONDAY, every day can be a good hair day.
MONDAY Haircare was conceptualised and founded by beauty-obsessed Jaimee Lupton, who was inspired to create a range of luxury formulas at an affordable price point.
"For too long 'exclusivity' has been a real buzzword in beauty," says Jaimee. "But by definition it means someone is always left out. I wanted to create a more inclusive haircare brand—by making salon-quality products available at an accessible price point, and on a shelf near you."
Since founding MONDAY in 2020, Jaimee has been featured by the likes of Vogue, Forbes, WWD and Vanity Fair, and named Mumbrella's Under-30 Achiever of the Year for 2021, and Acquisition International's Beauty Entrepreneur of the Year for 2022. Jaimee has also seen MONDAY recognised with several major beauty awards from Glamour, Cosmo and InStyle.