Our formulas have a focus on natural ingredients to help guarantee more good hair days. And because we know it's as much as what's not in your products as what is, our entire range is free of things like SLS/SLES and parabens—and is made without the use of animal testing.
An antioxidant-rich moisturiser, Shea Butter works to hydrate, nourish and soften hair. Curly, coily and coarse types especially will benefit from its ability to seal the hair's cuticle, creating softness and shine.
A known antioxidant, Vitamin E supports the health and maintenance of your scalp, providing a strong base to grow from by reducing oxidative stress and preserving the protective lipid layer.
With plenty of beneficial fatty acids, Coconut Oil is incredibly nourishing for your hair and scalp and can even help prevent protein loss. It also helps the hair reflect light, adding shine for that good-hair glow.
Considered the 'gold standard' moisturiser, Provitamin B5 (also known as Panthenol) is a delicate scalp's best friend, because it soothes and nourishes skin as well as hair. It can also promote hair elasticity and improve the appearance of split ends.
Extracted from Ginger Root, this wonder ingredient helps to invigorate and plump thin, fine or flat hair. Along with being an antioxidant and antimicrobial, it's also said to stimulate the flow of blood to the scalp, increasing circulation and encouraging new hair growth.
A gluten-free protein molecule, Rice Protein is a dream ingredient because it helps to increase the ability of moisture to bind with the hair, leading to increased flexibility and tensile strength.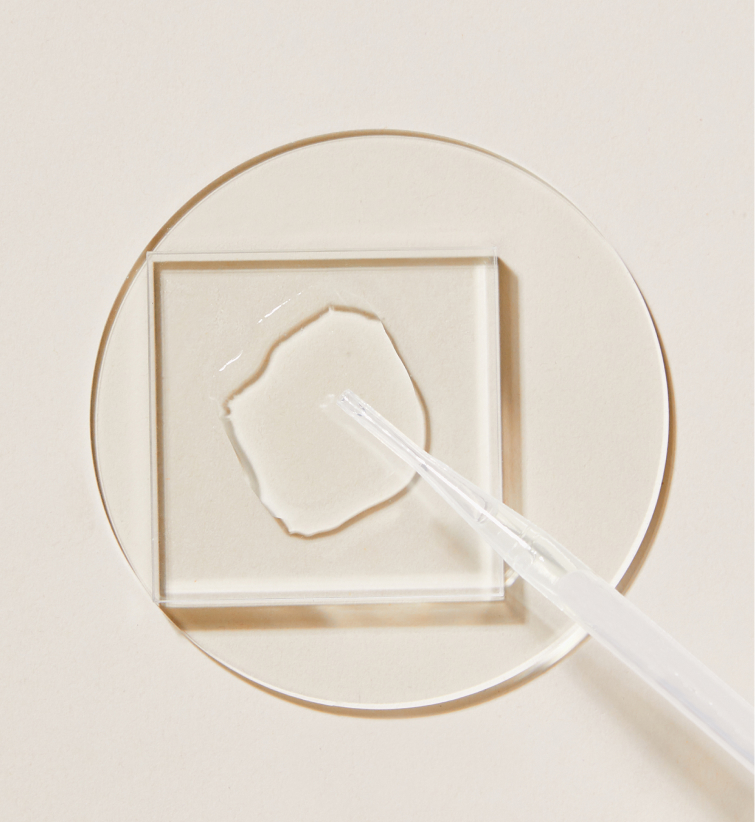 As the building blocks of proteins, Amino Acids can assist in the reduction of protein damage caused by colouring, and protect against factors that cause frizz. When looking for Amino Acids on an ingredient label, they typically end in '-ine' (Glycine, Alanine and Proline, for example).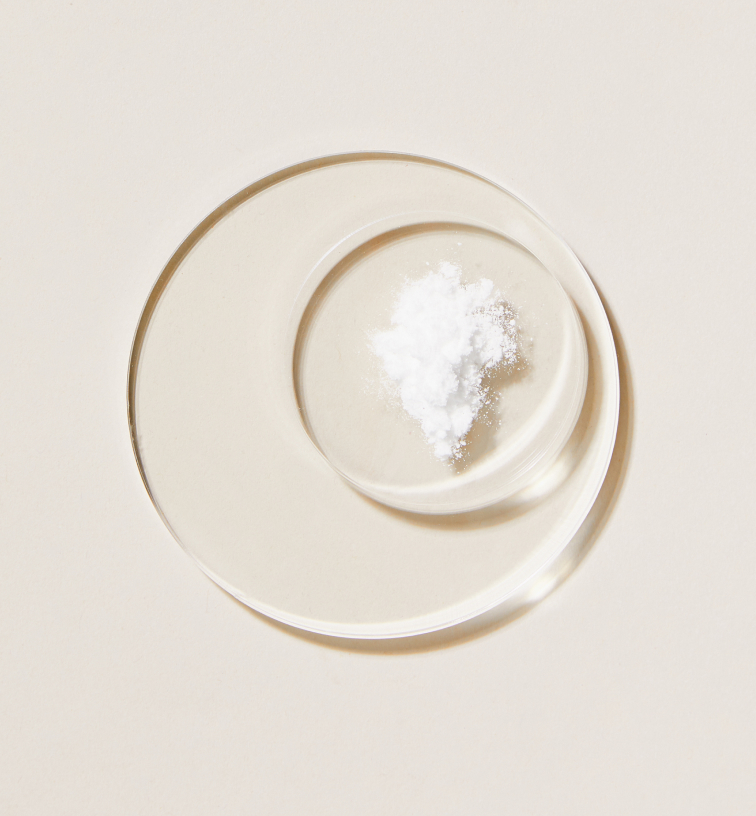 A deeply hydrating protein, Keratin binds to hair to help provide protection from heat styling and the elements, allow for hair repair and prevent further damage. It's beloved for its ability to add shine, plus reduce frizz and the appearance of split ends.
Extracted from zesty grapefruit peel and seeds, Grapefruit Extract works to remove build-up left on the hair, eliminate oil and can even boost circulation, encouraging hair growth. As an added bonus, it has antioxidant properties.